General - Gas Chromatography Software 100% customizable
Chromdyne is a gas chromatography software used to process analyses and data management for chromatographs & online analysers.
Chromdyne can manage the process of an analysis from opening valves and purging lines to sending e-mails containing analysis reports and storing analysis files on a remote fileserver.
Input/Output
Chromdyne can connect to any chromatographic analyser built by Orthodyne (AM60, line 500, line 600) and any continuous (online) analyser by reading their 4/20 mA outputs.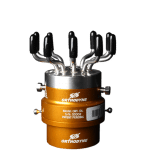 It can take in digital or analog signal and process them, to start analysis or check that flow is sufficient on a selected line.
Chromdyne can send digital output to send signal for alarms, valves...
Scanning devices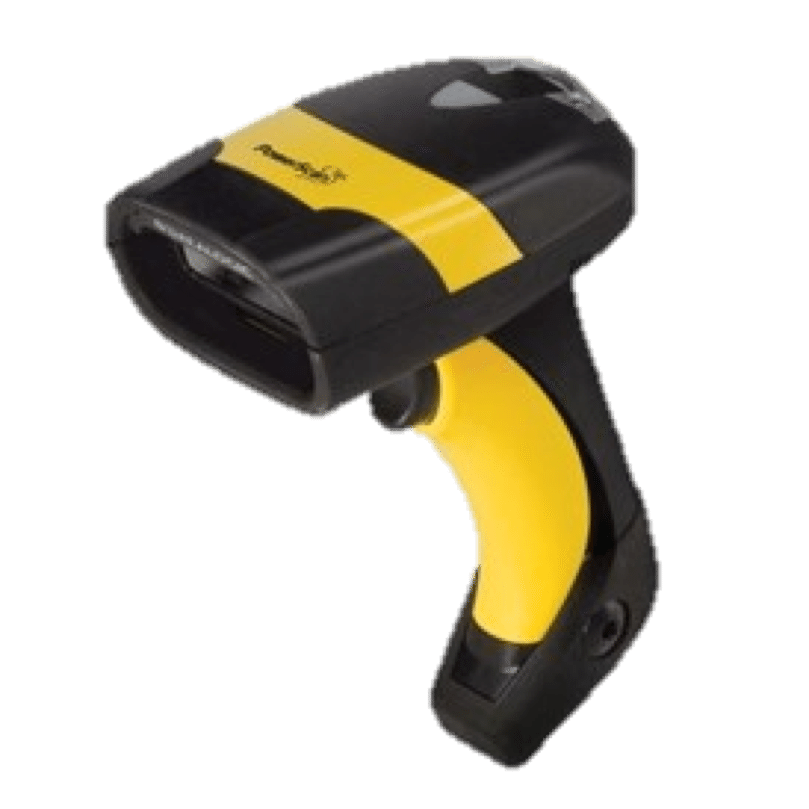 Our Gas Chromatography Software, Chromdyne, can natively connect with one (or many) scanning device(s) (using RS232 COM Port). Scanned data is directly sent to the software and can be parsed to decode several types of data that can be placed inside a bar code (Lot number, Production Date, Plant Number...).
Fieldbus
Chromdyne can dialog with automated systems by using any of the following protocols: Profibus, Profinet or Modbus (other protocols on request). These protocols can be used to start analyses, send/receive analysis results, switch valves or send/receive specific data, allowing Chromdyne to communicate with the rest of your plant.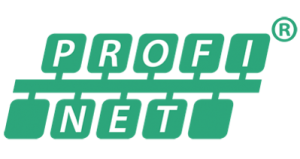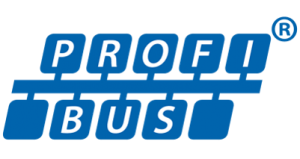 Reporting
Chromdyne can perform multiple types of reporting. You can customize the analysis certificate your way. Chromdyne can save it as an Excel, pdf, or html file); print it out on your local printer and on the network printer. Any type of information can be put in the certificate.
Chromdyne can also perform trend analysis, monitoring analyses (or analog signals) over time, and displaying the results as an Excel file.
User Interface
Originally developed for line 500, Synoptics are a good way to simplify Chromdyne usage. You can customize the interface as you wish, there are infinite possibilities.
Other Gas Chromatography Softwares
OrthoBackUp
This software can be used to backup any Orthodyne application. You can set up the backups to happen every day, week or month. OrthoBackUp can send the backup to any remote file server or on an external hard disk.
LabelSoft
LabelSoft has been designed so you can create the labels your way. You can display any information on the label as well as barcodes. LabelSoft can be interconnected with Chromdyne, so you know if a lot number has been created, analysed or not, is valid or not.
ChromWeb
Chromweb is used to monitor Chromdyne from a local network. You can use it to search for analyses that have been done earlier and display them as a graph, it works with any web browser. You can also export all these results to an Excel file. The search filter is customizable.